Mother Ja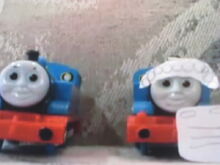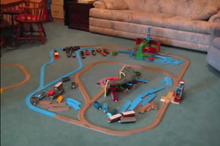 m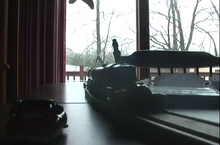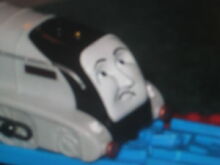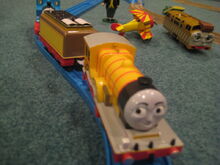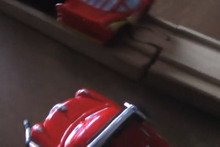 e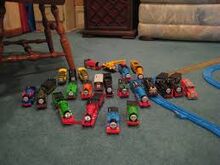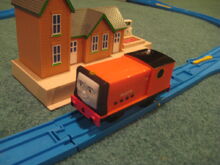 s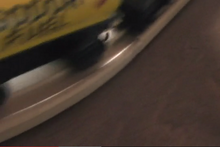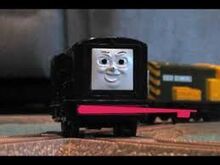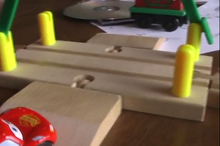 is a sho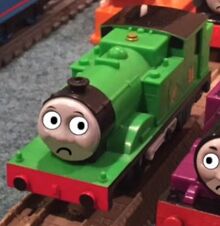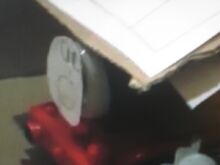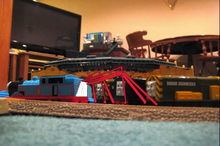 rt of Thom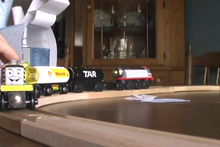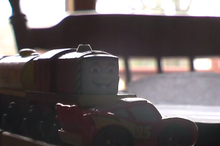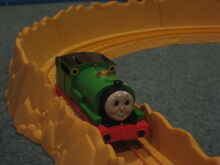 as t
he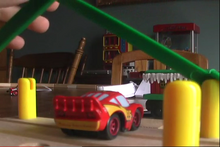 Tra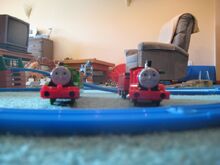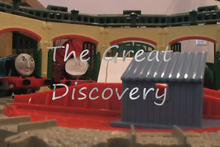 ckmaster Show.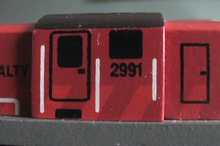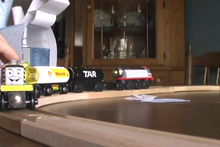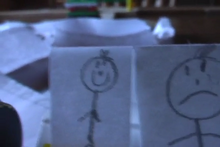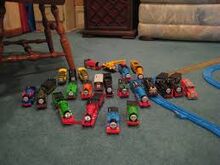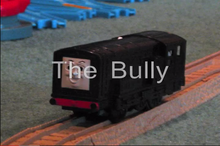 Characters vg
Edit
Thomas
Henry
Percy
James
Emily
Thomas's mother
Henry's mother
James's mother
Percy's motherujnl
Emily's mother
Sir Topham Hatt
Neville (cameo)
James's dad (mentioned)
Locations
Edit
Tidmouth Sheds
James's apartment (mentioned)
This is the first Mother's Day short of the series.
Reference to the ELA Project is used.
it is unknown why Thomas's  mother was able to visit him  when she wasn't, able in mothers day
Neville makes a cameo in the background
Henry's Mom:"Henry, did you have bad behavior during the ELA Project?"
Henry:"Uhh, no."
James: "Actually, yes he did!"
Henry's Mom: (gasps) "Henry! Now because you lied to me, you'r grounded for three days!"
Henry:"What? But I wanted to look cute!"
Henry's Mom:"You'r not a baby, so stop acting like one!"
Community content is available under
CC-BY-SA
unless otherwise noted.